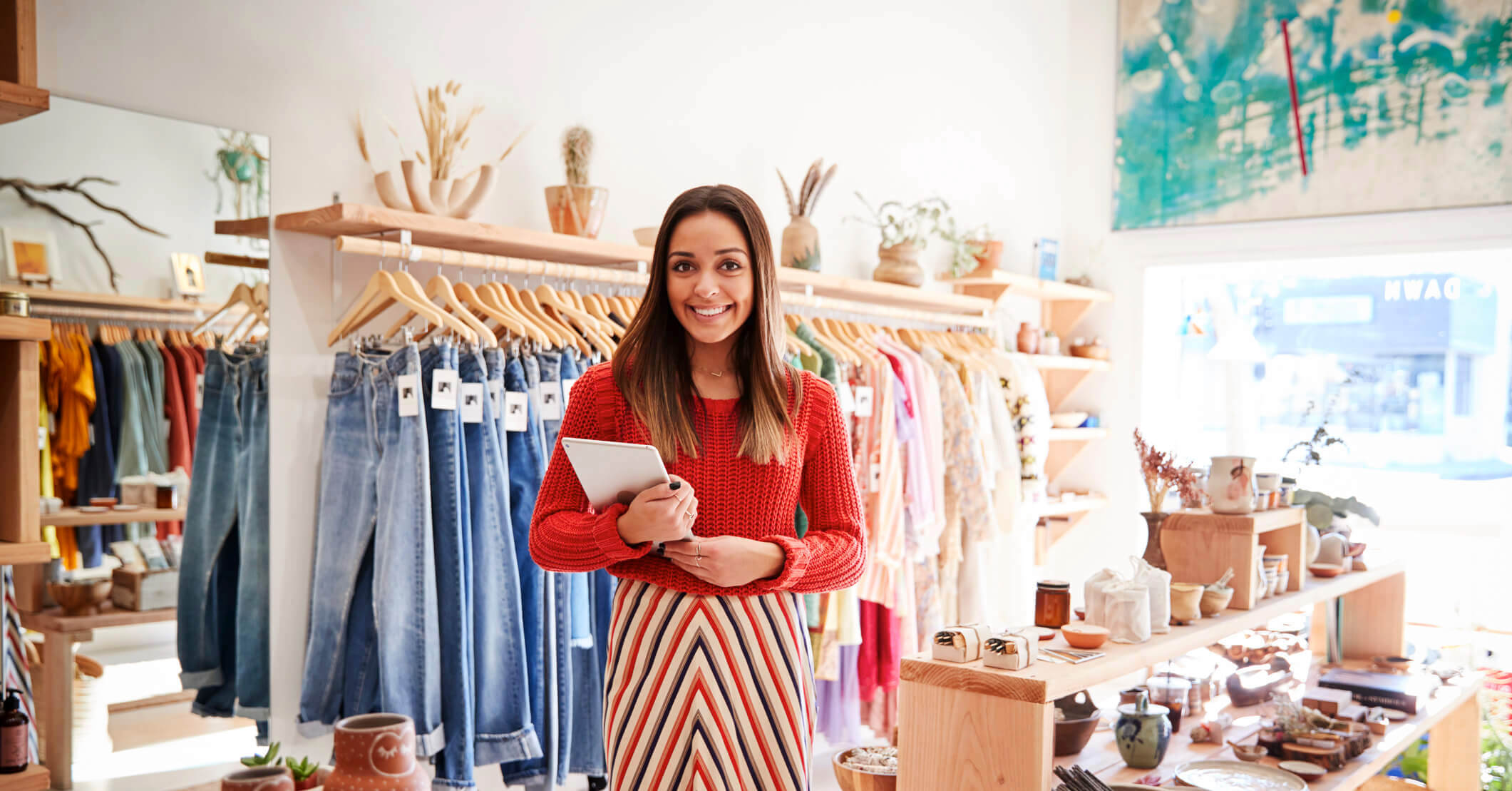 Desert Area Shopping Guide
Just Fabulous is an upscale gift boutique & book store that caters to a very diverse clientele, including locals, weekenders & tourists. Our customers expect excellent customer service & desire a "personal shopping experience" where one can easily find unique and fabulous gifts, books, home decor & more. We support the local community & host celebrity book signings too. Just Fabulous has something for everyone, including a wide array of books on Architecture, Design, Fashion, and Palm Springs; Gay and Lesbian Section; Travel Section; Recovery and Spirituality Section; Novelty & Souvenirs.
What I ♡ About Just Fabulous
✓ Friendly staff
✓ Funny gift items
✓ The coffee table book selection
SHAG the store in Palm Springs, California (our first store) was established in early 2010 as the World's only store dedicated solely to the fine art and merchandise of artist Shag (aka Josh Agle). We added a second store called The Shag store in West Hollywood, California in 2015. The stores feature fine art reproductions (prints), limited edition merchandise and other merchandise by Shag.
What I ♡ About The Shag Store
✓ For Mid-Century Modern lovers like me!
✓ Non political / non religious artwork
✓ Super high quality
✓ An all around fun atmosphere