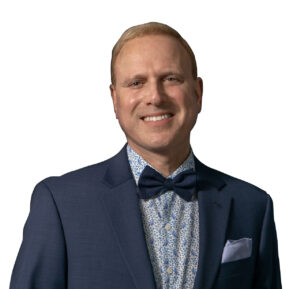 Lance is a seasoned real estate professional who has been in the business in one form or another since 1982. Originally starting his career in Chicago, Lance eventually transitioned into helping luxury home buyers and sellers internationally and has nearly 20 years of experience selling properties in the Middle East.
It wasn't until 2000 that he worked his way down to South Florida where he eventually built an established brand in the ultra-competitive Palm Beach market. Specializing in high-end oceanfront condos and custom-built estates in many of Palm Beach County's premier country club communities, Lance's expertise and experience in the luxury market specifically allows him to be a uniquely qualified to represent Desert Area buyers and sellers with similar needs.
Long before becoming one of the country's top-producing agents, Lance spent much of his childhood visiting Palm Springs, which is where his love for Mid-Century architecture originally developed. You can say that ever since those early vacations, his fascination with the style has only gotten stronger, and he's truly been both a student and enthusiast for most of his life. Today, Lance now owns a beautiful home in Rancho Mirage and has finally brought his 37+ years of real estate experience to the dessert.
As for where you can catch him when he isn't off helping Palm Springs home buyers and sellers with all their real estate needs, chances are it's either out on the golf course, in the kitchen cooking up his next delicious meal, or perhaps at another Barbara Streisand concert solidifying his place as her #1 fan.