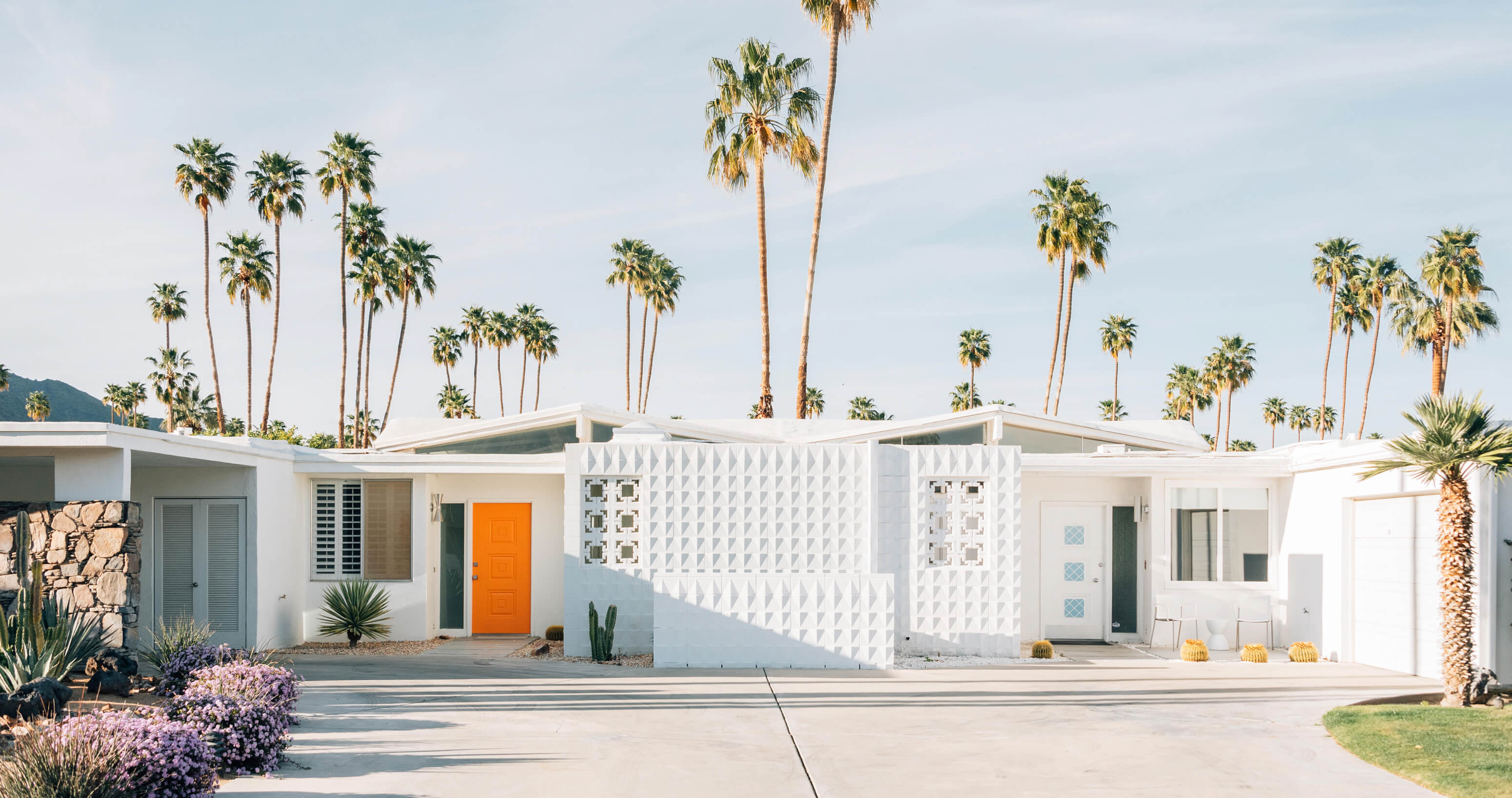 H1-2
the desert area's top hyper-local home source
H2
Welcome to Rancho Mirage House Finder
Welcome to the Desert Area's best hyper-local website for searching luxury homes and condos in Palm Springs, Rancho Mirage, and the surrounding area. Our modern, user-friendly website allows home buyers to search available listings by city, property-type, or any number of different ways that ensure you find the perfect new place to live. Featured below are a variety of ways to get started, or feel free to use our advanced IDX to browse all active MLS listings. So please, have a look around, and contact me with any questions you might have regarding the Desert Area real estate market.

Luxury
EXPLORE THE LUXURY MARKET
Start browsing many of the Desert Area's most lavish and luxurious homes.
Search Luxe Homes
New Listings
Browse the Desert Area's Newest Listings
Tired of browsing the same Desert Area home and condo listings over and over again? I can help! First, take a look at some of the area's newest properties to hit the market below. Each listing you see here just hit the market within the last 7 days. But along with taking a closer look at what's featured below, send us a quick e-mail and let us know you'd like to have brand new listings that fit your specific needs and wants sent straight to your inbox every week! Stop wasting time and start searching Palm Springs & Rancho Mirage homes for sale more efficiently!

Sorry we are experiencing system issues. Please try again.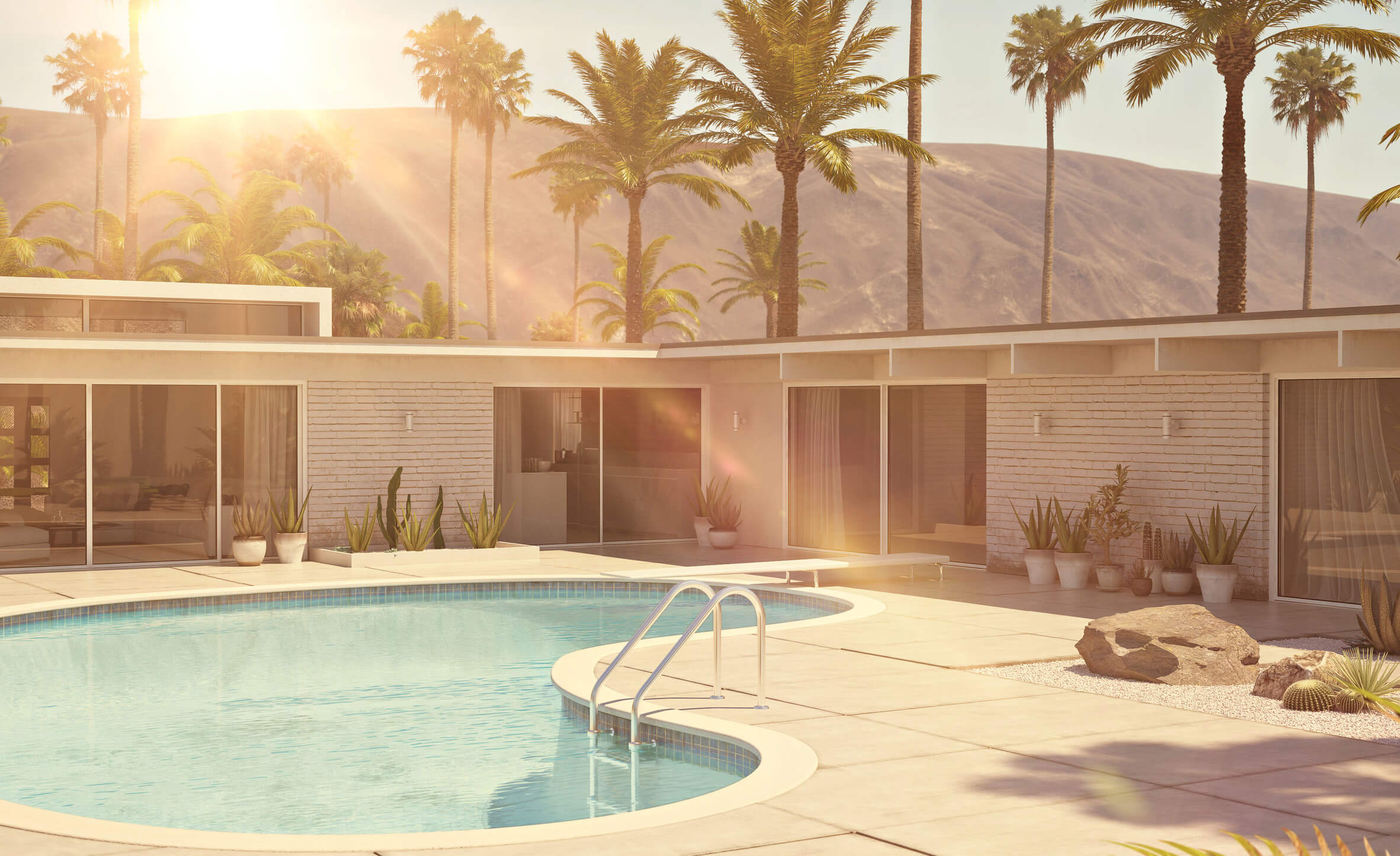 History CTA
PALM SPRINGS THEN & NOW
A look back at how Palm Springs started and evolved into being the tourist mecca it is today.
Read More
Subscribe
RECEIVE NEW LISTING ALERTS
Subscribe to new listing alerts and be notified as soon as property listings that match your search criteria hit the market.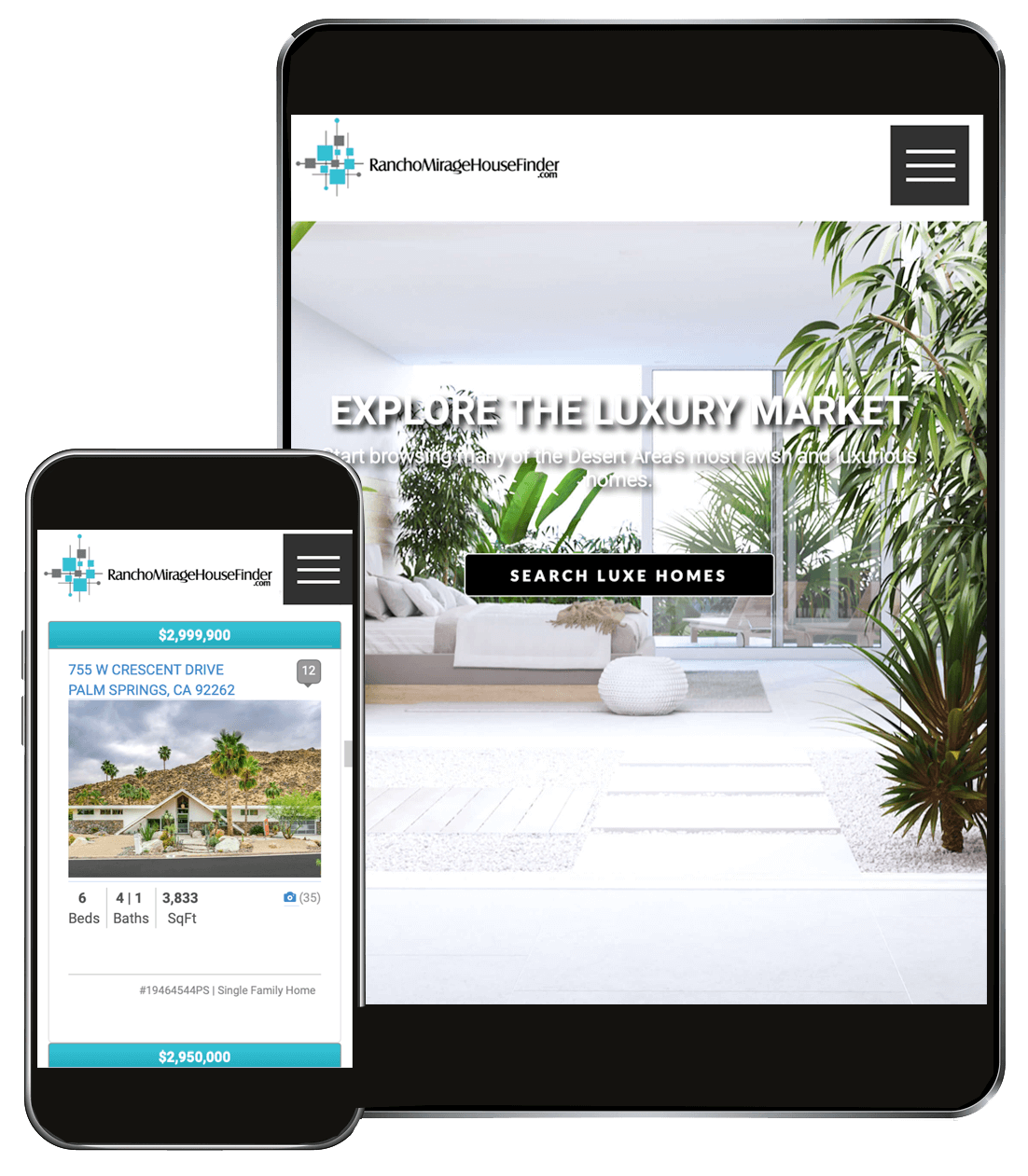 H5
DESERT AREA NEWS & NOTES
Everything from market updates & Desert Area lifestyle to local culture & upcoming events.